America's fastest growing medium duty truck brand.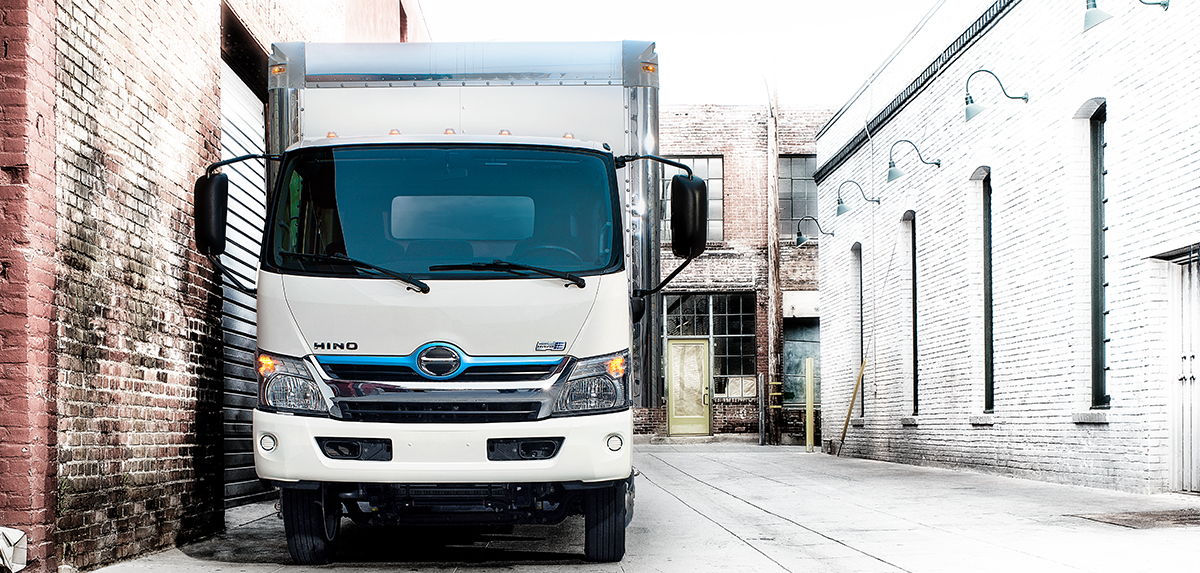 HINO INSIGHT: BUSINESS INTELLIGENCE.
For MY2017 every Hino truck is equipped with, and supported by, the Hino Insight platform. That means you have instant access to business intelligence and Remote Diagnostics with Case Management that not only increases profitability and fleet & driver efficiency, but reduces downtime and operating costs.
ABOUT HINO INSIGHT
With Hino Insight TELEMATICS, you can monitor idle times, heavy braking, speed, location, distance traveled and much more. Insight REMOTE DIAGNOSTICS will alert you, your dealer and Hino in the event of a DTC and we will direct you as to next steps and urgency. Insight CASE MANAGEMENT will streamline the service process with appointment co-ordination and service progress updates.
UP TO 25% DECREASE IN FUEL COSTS
UP TO 30% REDUCTION IN IDLE TIME
10% DROP IN DAILY MILEAGE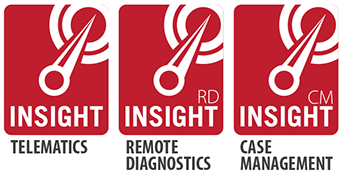 WE'VE GOT YOU COVERED, NATIONWIDE.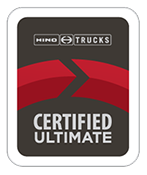 MEET SOME PEOPLE PASSIONATE ABOUT RAISING THE BAR ON YOUR DEALERSHIP EXPERIENCE.
HINO CERTIFIED ULTIMATE DEALERS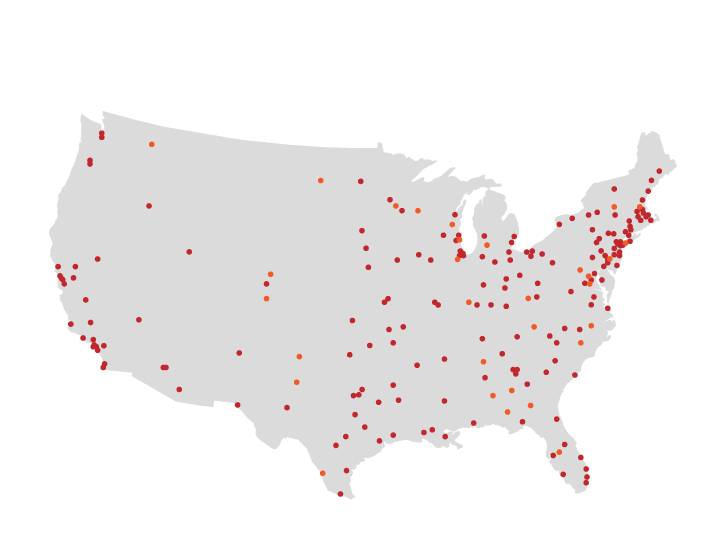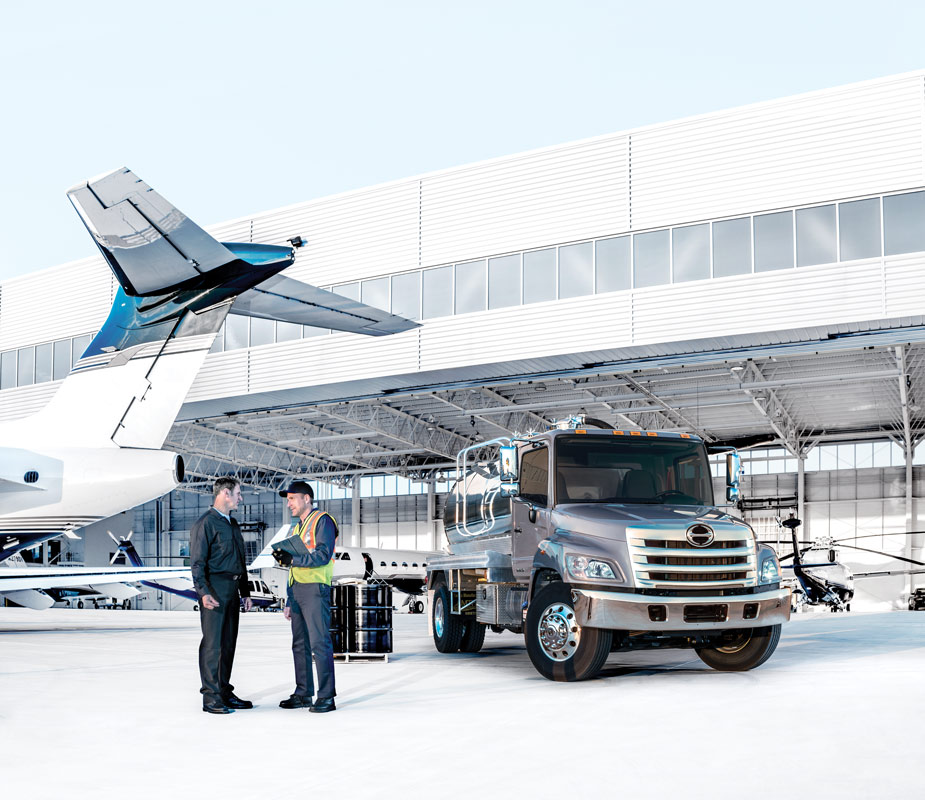 OUR COMMITMENT TO YOU FOR THE LIFESPAN OF YOUR OWNERSHIP.
WHEN YOU MAKE THE DECISION TO GO HINO, IT'S ABOUT MUCH MORE THAN JUST A TRUCK.
Hino's corporate mission statement centers on making the world a better place to live by helping people and goods get where they need to go. Building safe and reliable light and medium duty trucks is a start, but following our mission and doing what's right by our customers only comes from providing a total support experience. This support comes in many forms. Its starts with the peace of mind in the industry-leading warranty that includes an industry-first, 5-year, unlimited mile warranty on Allison transmissions , free roadside assistance, preventive maintenance coverage, and a comprehensive telematics solution to optimize your fleet efficiency are just a few ways we stand behind our trucks. Hino trucks and our dealer network are fully committed to providing you The Ultimate Ownership Experience throughout the life of your Hino.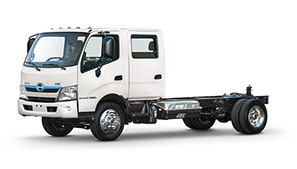 REDUCE, RECYCLE, REUSE, RE-INVENT.
A DIESEL-ELECTRIC HYBRID DESIGNED FROM THE GROUND UP FOR NORTH AMERICA.
The Hino 195h Diesel-Electric Hybrid cab-over represents a giant leap for alternative fuel medium duty commercial vehicles in North America.
In fact it was designed from the ground-up for the U.S. and arrives with the benefit of six generations of technology evolution and more than 10,000 production vehicles already on the road around the world - solidifying Hino as the leader in commercial truck diesel-electric hybrid technology.
"I have been in business for 30 years and I have owned over 300 trucks. No truck has ever performed better than my Hino's because they combine comfort and beauty with reliability and the end result is peace of mind and profitability.".
Atlas Van Lines
Walpole, MA
USE PHONE OPTIMIZED SITE
LOCATE A HINO DEALER:
OWNERSHIP:
SIGN UP FOR OUR E-NEWSLETTER:
SEARCH THE HINO TRUCKS WEBSITE:
©2019 HINO MOTORS SALES U.S.A., INC.