HINO TRUCKS BLOG
HINO TRUCKS & MILLER INDUSTRIES
MAKE A DIFFERENCE FOR RECOVERY COMPANY
Dominik Beckman, director, marketing and dealer operations for Hino Trucks.
The small town of Oliver Springs, Tennessee (population 3,500) had some big news when one of its businesses, Appalachian Recovery, became the winner of a new Hino Trucks model 258LP with a Miller Industries car carrier.
Watch the story of the Denton family as they take possession of their new Hino and how it will change their lives. This is why we do what we do. Welcome to #HinoNation.
View here on YouTube
SIGN UP FOR OUR E-NEWSLETTER:
FOLLOW US ON:
MEDIA CENTERS:
MEDIA CONTACT:
Reach our media liaison here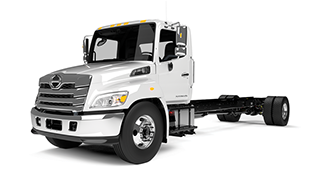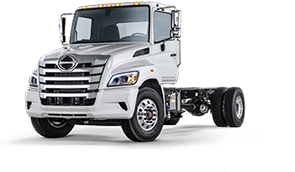 SIGN UP FOR OUR E-NEWSLETTER:
LOCATE A HINO DEALER:
OWNERSHIP:

SEARCH THE HINO TRUCKS WEBSITE:
©2019 HINO MOTORS SALES U.S.A., INC.