HINO TRUCKS BLOG
Meet Hino's 2020 Service Skills Competition Finalists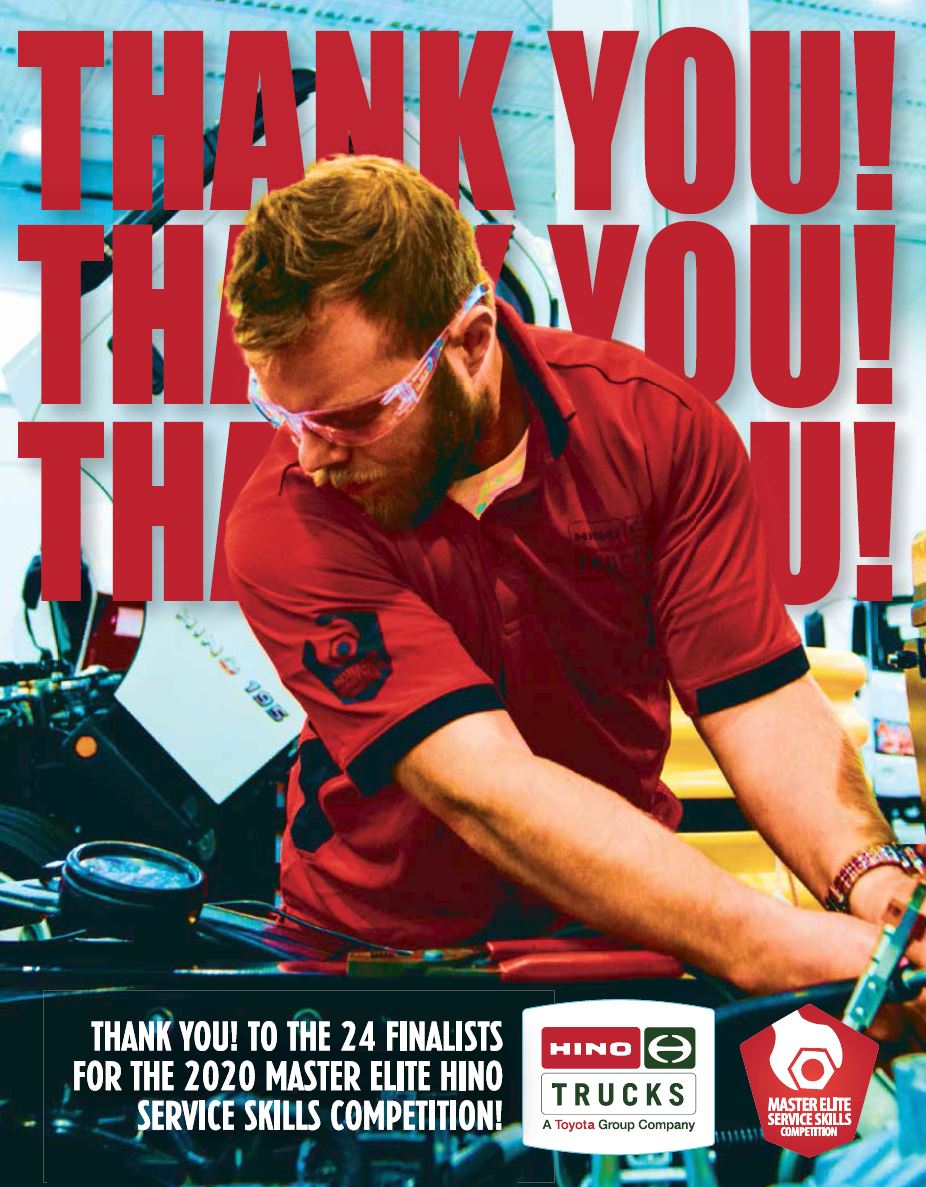 Our Master Elite Service Skills Competition may have been cancelled, but it is clear that this year's Class of 2020 Finalists are like no other! Each year the level of competition gets more intense and we are disappointed that we won't be together this year. For now - get a look at your Top 24 finalists!!
SIGN UP FOR OUR E-NEWSLETTER:
FOLLOW US ON:
MEDIA CENTERS:
MEDIA CONTACT:
Reach our media liaison here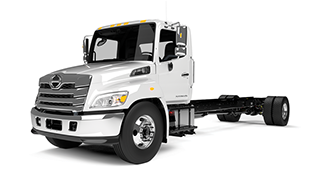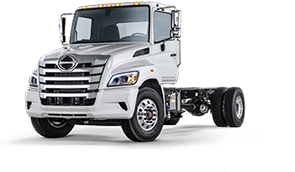 SIGN UP FOR OUR E-NEWSLETTER:
LOCATE A HINO DEALER:
OWNERSHIP:

SEARCH THE HINO TRUCKS WEBSITE:
©2019 HINO MOTORS SALES U.S.A., INC.