Shining a light on everyday heroes that are a part of Hino Nation. Share these happenings using the hashtag #hinoheroes (or send your story to marketing@Hino.com) to demonstrate that you are making a difference and we are all in this together.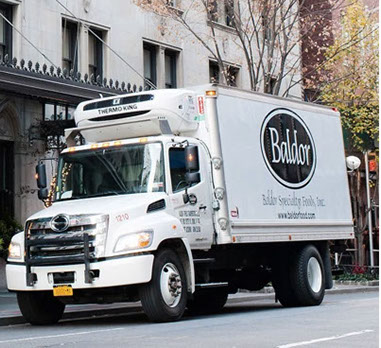 April 16th Baldor Specialty Foods is Turning New York's quarantine into haute cuisine by making food available directly to consumers in the Bronx area.
View on Facebook HERE >>
April 15th Shielding Our Angels....that's exactly what our next #HinoHeroes is doing. By day AJ Stachowiak is the maintenance director for Airoldi Brothers, Inc., by night he runs an upholstery business. Find out how AJ turned this into a way to help others.
View on Facebook HERE >>
April 14th Hino's Sr. Technical Manager, Jeff Wurster has been kicking out 3D printed face shields from his home to support the organization #3Dc19 to fight COVID-19. Thank you to Jeff....today's
View on Facebook HERE >>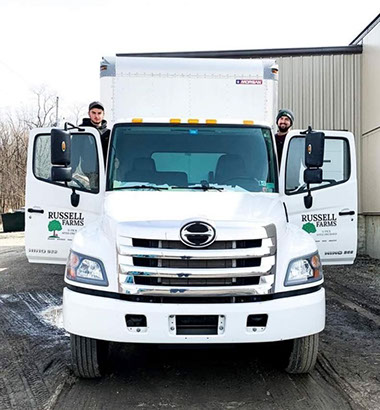 April 11th #HinoHeroes come to us via Burr Truck & Trailer Sales. And our Hero of the day is their local customer Russell Farms that are staying open and offering delivery of farm food to people's homes. Thank you!
View on Facebook HERE >>