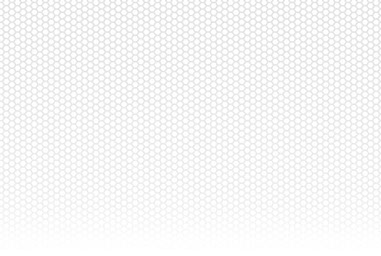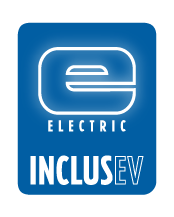 Welcome to Hino INCLUSEV. A customer centric, dealer unified end-to-end (E2E) EV enablement solution that includes consulting, sales, infrastructure, single-source financing, support, and service. Other programs put the burden of sourcing all these moving parts on the end user, but with INCLUSEV, customers have a single source of contact: Their trusted Hino Trucks Dealer.
INCLUSEV has brought together the industry's top experts in everything EV: Hino Trucks, ChargePoint, EnTech and Mitsubishi HC Capital America. Unified, we're able to deliver everything needed to electrify fleets: EV trucks, charging stations, EV infrastructure construction, end-to-end financing and operations support. This is the definition of "Turn Key" and you get to do it with some of the best partners in the business!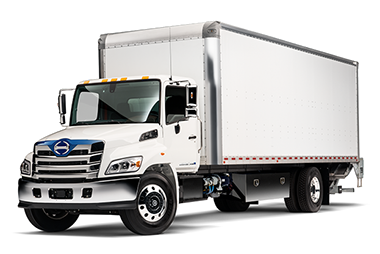 Let's talk!  Your Hino Trucks Dealer is trained in fleet consulting to assist in determining if going electric for your fleet makes sense. Now is the time to prepare your infrastructure for Hino Trucks battery electric commercial vehicle lineup in development.
Whether your charging needs are for Hino Trucks or EV's of different vehicle classes and brands, your Hino Trucks Dealer has the solution through INCLUSEV with full access to ChargePoint's consulting services including a FREE Remote Site Assessment and industry-leading portfolio of charging solutions from station hardware and software to maintenance plans and 24/7 customer support.
We love that ChargePoint has options to promote your business front and center with customizable station faceplates and video displays.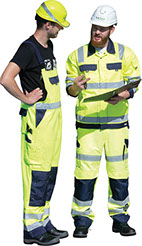 When it comes to EV infrastructure establishment and innovation we've partnered nationally with one of the best -- EnTech Solutions. They offer complete infrastructure solutions with no job too big or small. Working jointly with your Hino Dealer, EnTech keeps it easy for you with their services including site evaluations, engineering, construction and installation coming with a 1-year warranty.
EnTech is also on-board for their consulting expertise, grant funding application support, and technical service capabilities. There is a lot here, but all you need to do is contact your Hino Trucks Dealer and they will guide and support you start-to-finish.
We understand that getting the most value and uptime out of your charging stations are not nice-to-have benefits -- these are essential! The INCLUSEV partnership of Hino Trucks and ChargePoint is at work for you 24/7 with customer account and station operation support. In addition, proactive remote health monitoring precisely pinpoints operational issues ultimately minimizing downtime.
Have confidence that you are in good hands with local field service being provided by your Hino Trucks Dealer or ChargePoint certified technicians.
A clear advantage of Hino INCLUSEV is simplicity and this applies to financing in a big way.  Eliminate the inefficiency of having to apply, secure, and manage funding from multiple sources for Hino EV's, the complete ChargePoint solution and EnTech infrastructure establishment, with INCLUSEV E2E financing available from your Hino Dealer with Mitsubishi HC Capital America.
There's more!  Becoming EV ready takes time and to support you Mitsubishi HC Capital America is offering a special 6-month deferment option for ChargePoint and EnTech infrastructure solutions through Hino INCLUSEV, truly living up to it's name as your all-inclusive EV enablement advantage.

for additional information on the inclusive advantages download or flyer below