Hino Trucks Project Z Advances Hino's Environmental Leadership Position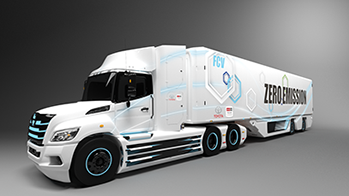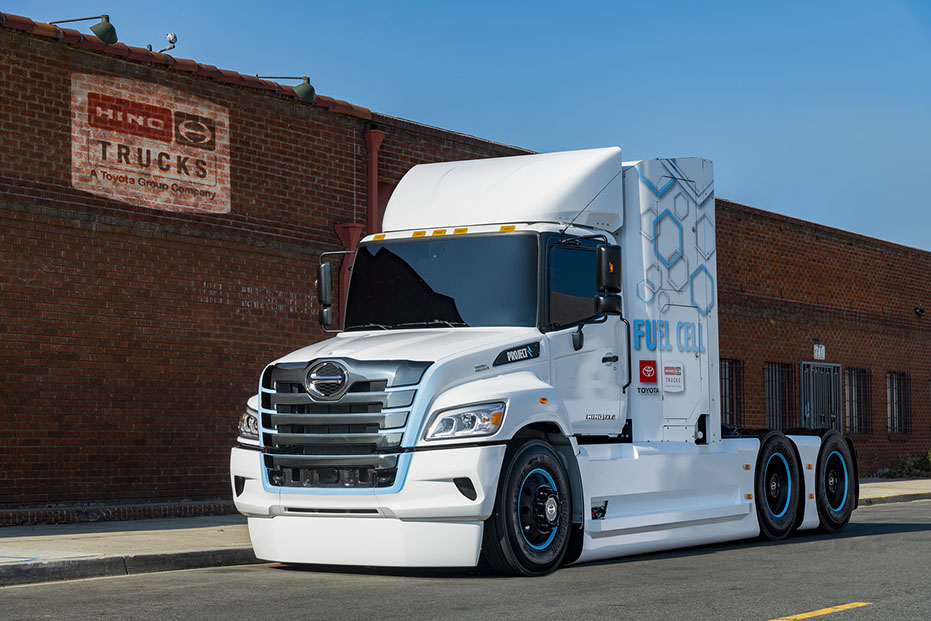 Are you ready to see Hino Trucks FCEV prototype on the move?
Watch as the Hino Trucks team get behind the wheel of our latest milestone in our Project Z development. "It's amazing what our teams have been able to accomplish in a relative short period of time. I know our customers are going to be extremely impressed with this fuel cell electric truck," said Glenn Ellis, Senior Vice President Customer Experience, Hino Trucks.
Hino Trucks Take Next Step in Class 8 FCEV Development
Get a behind the scenes look in the video below at what we are working on right now....and it's just the beginning.
Hino Trucks Announces "Project Z" – Paving the Path to Zero Emission
Hino Trucks announced, Project Z, the company's development path to zero emissions vehicles, ranging from class 4 to class 8 with a live virtual event showcasing the most comprehensive line-up of zero emissions trucks, partnering with technology leaders in advanced electrification drive systems.
If you want to get the inside scoop on Hino and our Project Z initiative, share your information with us and we'll make sure you get the latest updates as we make the move to zero emissions, zero pollution and zero compromises.